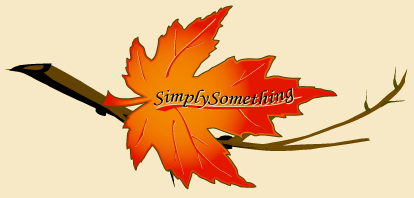 Simply Something will soon become Tim Weberding Woodworking.
Stay tuned for further information.

Welcome to SimplySomething!
Unique specialty gifts and laser engraving

SimplySomething provides unique, creative, and custom gifts including solid wood inspirational plaques, Christmas ornaments, seasonal pins and magnets, wall decorations, specialty wooden bowls and boxes, clocks, specialty notecards, and many more fine gifts.